Welcome to our shop!
Gilleri Jewel specializes in one-of-a-kind wedding bands designs, completely & exclusively handmade per order, handcrafted with great detail and uncompromised finishing...no casting or mass production is involved.
Unique Men's Wedding Bands with a Rustic Character and a Viking Style

We provide free expedited shipping
Delivery to North America & Europe is within 2 to 3 business days, and 3 to 5 business days to most other destinations - Since all of our designs are handcrafted per order, Please allow up to 14 business days to prepare your ring for shipping.
Always at your service!
Gilleri Jewel
Gilleri Jewel review system is based and managed by
stamped.io
, a third-party review platform.
Verified Reviews rely on authentic customer reviews. As soon as a product is delivered, an automated email is sent to the buyer asking him to review the product he bought - If and when he do write a review,
"

Verified Buyer

"
badge is attached to the review and displayed on our site as having come from a verified buyer.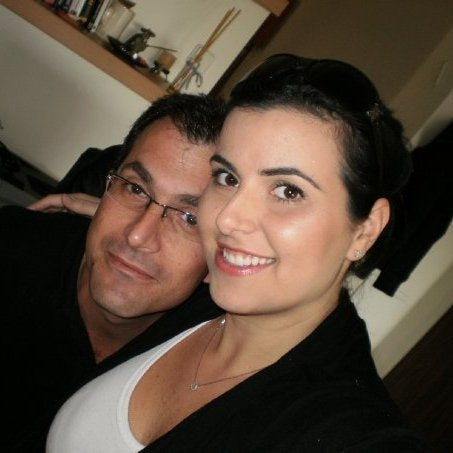 About Gilleri Jewel
Gilleri Jewel was founded in 2010 when Lior Elbaz and his wife, Naomi, left their jobs in the high-tech world to pursue their lifelong dream of building a unique jewelry studio. 
Gilleri Jewel specializes in one-of-a-kind wedding, engagement and everyday rings entirely handmade per order, handcrafted with great detail and uncompromised finishing... Particularly in these days when mass production and computer technology permeates everything, Gilleri Jewel appeals to those who yearn for unique and exclusive jewelry handmade by a true craftsman. 
Currently, Gilleri's non-traditional designs are being worn by hundreds of happy customers around the world. 

Customer service is a driving passion at Gilleri. Please do not hesitate to contact us with any question or request
Contact Us